Table Massage & Accessories
Sale Portatil table Massage

catalog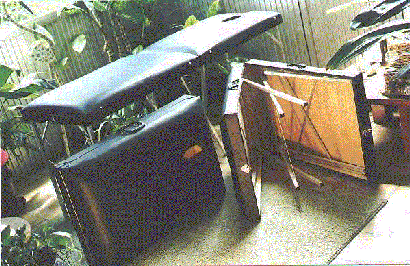 Description and Characteristic
- Material used in its Elaboration:
Aluminum, Wood, Foam and Semi leather
The Portatils Stretchers in Form of Suitcase are made by order: with a downtime of one to 2 weeks in case of not having in existence.
Color: Blue Indigo
Wide: 60 cm.
Length: 180 cm.
Height: 75 cm or minor.
Weight: 11 Klg.
Resistance: 110 Klg.
For CONTACT MODEL and INFORMATION + Send.
Contact: Francisco Alvarez
Call At VENEZUELA - VALENCIA AT THE:
CODING it VENEZUELA 58 It CODING VALENCIA
Telephone 0426 949 2349